Soul Mimosa time — from our studios to you!
I've assembled autumn and winter images from nature for your enjoyment. Click below to hear Bill perform the traditional Czech "Carol of the Drum" (~ 1800s) on Celtic harp, recorders, and drum as you scroll.
Enter the wonder. Absorb the hush . . .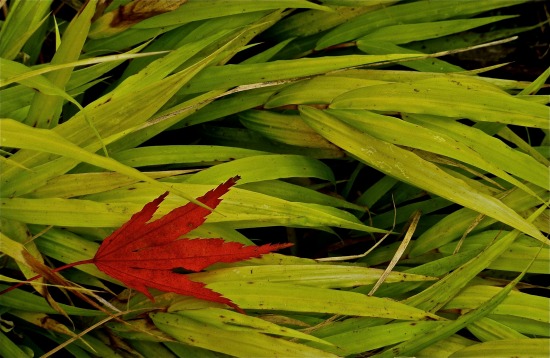 Merry Christmas, friends! We hope you enjoyed our collaboration. May Peace and Presence enfold you, and yours, now and always. 
"Carol of the Drum," traditional tune from the 1800s. Celtic harp, recorders, and snare drum played by Bill Klein
Photos, Laurie Klein
Special thanks to the Church of Jesus Christ of Latter-day Saints for permission to photograph their Living Nativity, 2016.